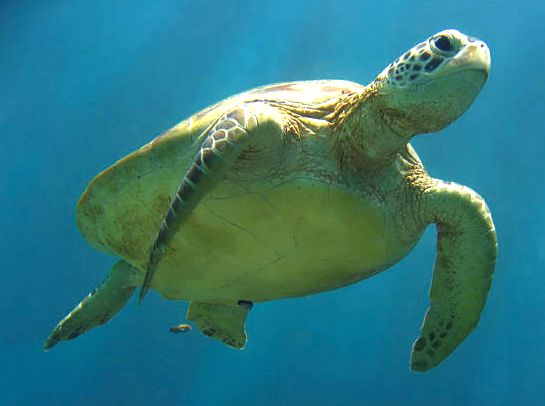 I didn't exactly broadcast the news, but I escaped to Noosa for the Valentine's Day weekend (actually Wednesday to Sunday).
What a wonderful week of lounging by the ocean and doing more or less sweet FA.
We had planned to go kayaking (because we love it so much) but by the time we had squeezed enough relaxation out the weather intervened and put paid to that idea.
A long walk around the Noosa National Park was highlighted with impromptu interludes with a) a monitor lizard, b) a cute little echidna and c) a nudist beach where I bared my hairy white arse in all its glory to the big wide world.
The obligatory "new flip-flop blisters" were perhaps the greatest discomfort of the trip - despite getting some colour on me (and a little red on our final afternoon) sunburn was generally kept at bay with great lashings of 30+ sunscreen.
Food was particularly good, but then we generally never leave ourselves to starve to death. Sushi Train off Hastings St was visited almost every day for lunch. Really good sushi stuff. I've just picked the last of the seaweed salad out of my teeth this morning. Cafe Rococo was dependable, without being spectacular. A visit to the good old Magic of India (it used to be something of a weekly haunt five years ago) still delivered the goods. Ten prawns each with a beer at La Vida was possibly overdoing it for lunch. Delightful breakfast (roasted field mushrooms; smoked salmon) at Seasons on the final day with lovely juices. But for me the culinary highlight was dinner at Lindoni's. Perfect oysters; brilliant mini-meatballs; a slightly too salty saltambucco; and a luxurious slow cooked lamb shanks. Top that all off with a cheese platter that included truffle tallegio; gorgonzola and some other thing with a rind of (I'll have to get back to you - they were perfect). Awesome stuff.
But perhaps the highlight of the trip was another unexpected wildlife encounter. Whilst swimming amongst the breakers on Noosa main beach we were delighted to spot gorgeous little silver fish (they weren't that little either - around a full hand long each). They were coming right up to us and practically nibbling our toes. I then noticed a not unsubstantial shadow cross the wave in front of me. Did I imagine it? There it is again. It's huge - whatever it is. Doesn't look like a shark or a dolphin - not quite that big. Looks like a giant rock surfing amongst the waves. I lose it for a moment and continue trying not to trip up on the wee fishies. Then it's there in front of us. A big dark shadow in the waves. And then it sticks it head up. OMG! I cannot believe it - it is a giant sea turtle that has been frolicking barely a wave away from us. Unbelievable.
Anyway, back in Melbourne now and looking forward to my first kinda actual real week back at school. Wish me luck!
xxx