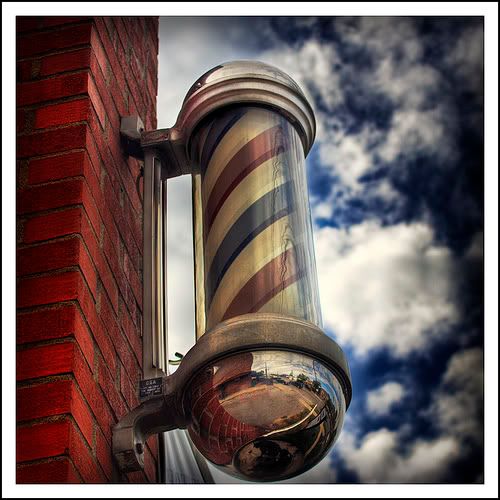 Okay Peeps,
It's time to participate in my FIRST EVER POLL!
I was mucking about with the design/layout of my blog and I've had a mixed response. Sheena loves it apparently, and I can't argue with her until I get a job; yet Terry hates it because it makes some text hard to read, but he's old and losing his faculties. Sorry Terry, tell me it's not true.
So if you like the new design please click the 'cool' response button.
If you'd prefer I change it, please click on the 'junk' button to the right hand side. And I know that hundreds of you have been simply gagging to click JUNK on my posts for ages, so here's your chance. But please, if you want me to change it I'll accept suggestions. Andrew, I know you'll hate it - perhaps you and your l33t dezyne skillz could knock something up that is close to 'world's best blog' quality. You know, to match the 'world's best blog' quality of my posts.
So get voting, and get suggesting. It's not always I choose such a populist approach.
xxx